This weekend i went to Westfields nr Shepard's bush...it was amaze! I think i was embarrassing my friend i've never seen something so good!
Here's what i picked up
Light denim super skinny jeans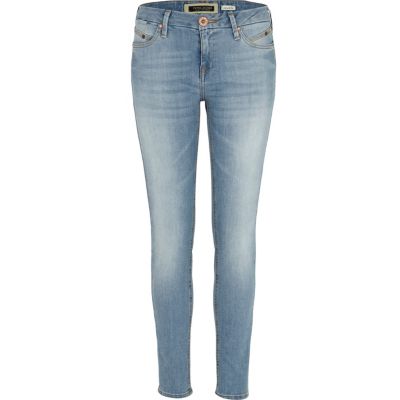 Black snakeskin pumps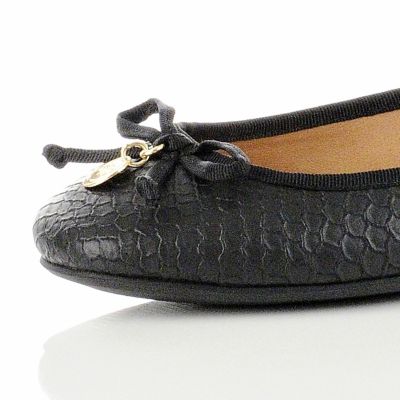 Black long line vest....its very simple but has a silky feel to it so its a little bit special shorter and the front and longer at the back
Then i picked up my trusty M.A.C foundation in NC40
Very simple items but i wanted a bit of a refresh, whats on your hit list for spring 2012?
FayellaFairyxxx